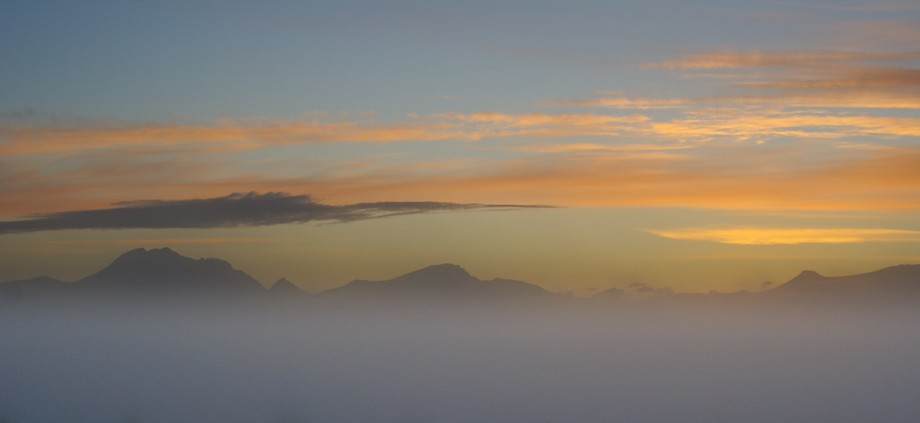 I took only two pictures on the way to Anchorage…both at the same spot. This is the one that turned out the best.
The mountains are Sanford on the left and Drum on the right….I believe.
That's it from the Alaska trip. As I go through the photos I will post some in the main gallery on the home page.